My name is Steve Cass, and I'm proud to be able to provide a way for you and for me to FINALLY build a very sweet, custom, high quality, electric guitar that is affordable.  Not only can you have it sent to you so YOU can finish the build, you can have it sent to you completely finished by experts and to your specifications as well.  This is almost unheard of in this industry, and I'm very proud to be a part of this revolution.
Get the Guitar of Your Dreams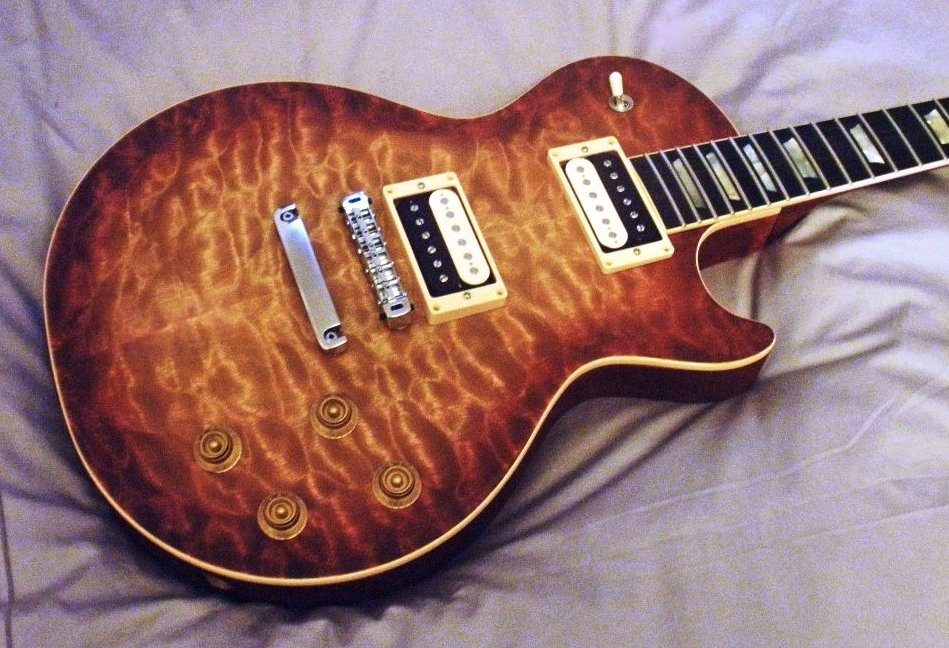 Here is the opportunity to have a guitar built for you, from your specifications. You can skip the shopping cart and just tell us about your dream guitar below. We'll start the conversation with you and fine tune the guitar you have in mind. Because you're skipping the shopping cart, we will make suggestions for how to complete the guitar when you tell us about the body style you desire (from the available shapes) and the colors, finish, accessories, hardware and electronics that you have in mind.
Be creative! Why not? Nothing is impossible. But we'll make suggestions along the way indicating what works well together and what may not work so well together.  But, in the end, Breeze Guitars is set up with choices that DO ultimately work well together, so have a field day.
When you submit the form below, we'll put together some ideas for you about the guitar and send you a quote. The price of the guitar is going to be really similar to the prices that you would come up with in the shopping cart, so go ahead and get an idea of what it might cost.  
We love being creative and look forward to helping you!
We hope to have guitars for sale by January 2017.  Please start making plans now!  We're currently developing all the pages of the site so you can begin to make your decisions.  Thanks for your patience!
Tell us about your dream guitar below.